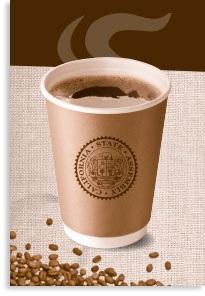 Please join me for lunch this Saturday at Hot N Tot in Lomita.
Use this as an opportunity to bring your questions, ideas and solutions regarding state legislative issues that affect the community. Or, just come in to say hi!
Lunch will be provided.
Saturday, August 12
2 – 3:30 p.m.
Hot N Tot
2347 Pacific Coast Highway
Lomita
Please call (310) 375-0691 for more information.