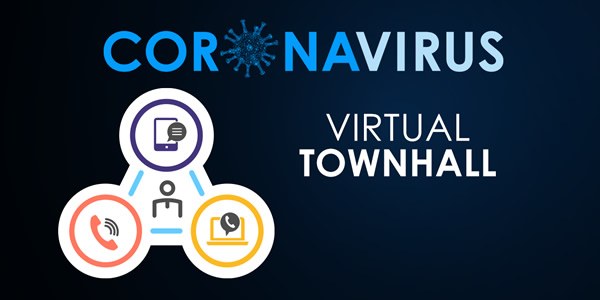 Friday, May 1 at 5:30 p.m.
Are you a small business owner struggling to make ends meet? Do you need help in where to go for assistance? To answer some of these concerns, I am hosting an additional virtual Town Hall, Friday, May 1, at 5:30 p.m. For this event, I will be joined by Larry Johnson, Program Lead Advisor for the Small Business Development Center at El Camino Community College. He'll be answering your questions and giving an update on what help is available for small businesses.
The Town Hall will be hosted on my Facebook page. You do not need a Facebook account to view the Town Hall. In order to answer as many questions as possible, please submit your questions on my website by Noon on Thursday, April 30.
I hope you can join us.