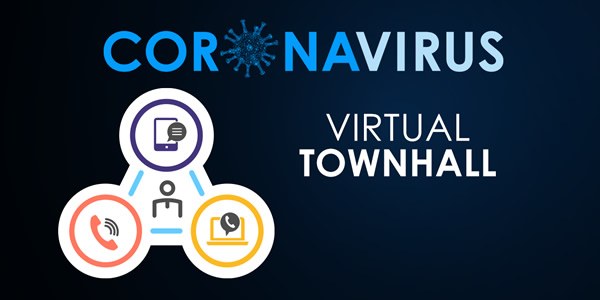 Tuesday, April 21 at 5 p.m.
Thank you to those of you who joined me for our first Facebook Town Hall! To assist the constituents of the South Bay, I am hosting an additional virtual Town Hall Tuesday, April 21, at 5 p.m. For this event, I will be joined by Craig Leach, President and CEO of Torrance Memorial Hospital. He'll be answering your questions and giving an update on how the Hospital is responding to the pandemic.
The Town Hall will be hosted on my Facebook page. You do not need a Facebook account to view the Town Hall. In order to answer as many questions as possible, please submit your questions on my website by 11 a.m. on Monday, April 20.
I hope you can join us.