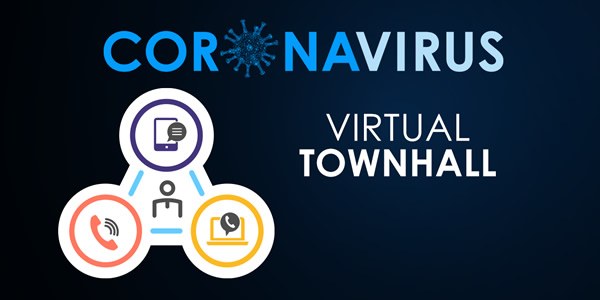 Thursday, April 16 at 2 p.m.
During this unprecedented time, South Bay leaders believe it is important that you hear from us and provide you with the information and access to resources. To assist the constituents of the South Bay, Congressman Ted Lieu, Senator Ben Allen, and I are hosting a Virtual Town Hall on Thursday, April 16, at 2 p.m. We want to make sure that you have an opportunity hear from your state and federal leaders and have your questions answered.
The Town Hall will be hosted on my Facebook page. You do not need a Facebook account to view the Town Hall. In order to answer as many questions as possible, please submit your questions on my website by 3 p.m. on Wednesday, April 15.
I hope you can join us.