AD66 Photo & Art Contest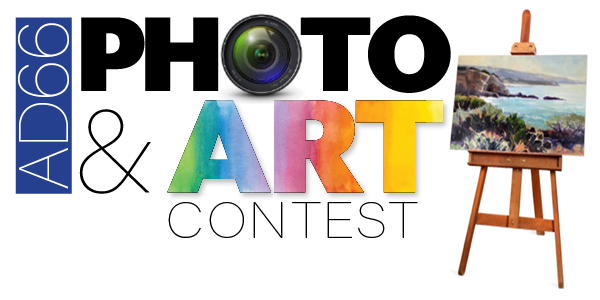 Join Assemblymember Al Muratsuchi for an art show celebrating the winners of the Inaugural AD66 Photo & Art Contest! All the submitted artwork that captures what is beautiful about the community will be on display! 
This will be a great opportunity to discuss legislative topics.
Saturday, January 11
6:30 - 8:30 p.m.
ShockBoxx Gallery
636 Cypress Ave
Hermosa Beach
For more information please call the District Office at (310) 375-0691.