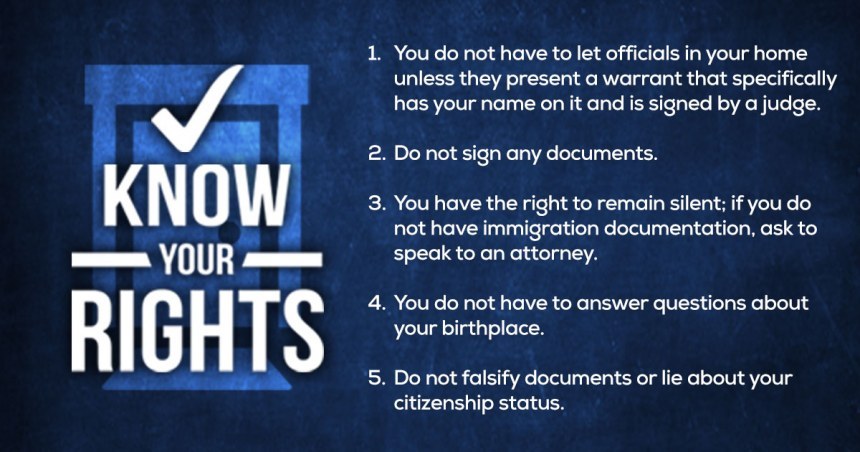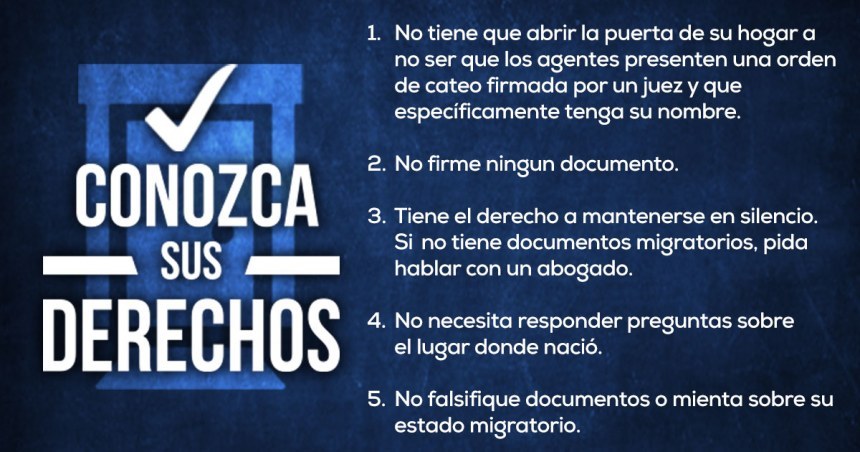 Although we have faced numerous threats from the federal government, California continues to be committed to protecting our diverse immigrant populations. It is important to remember that everyone, regardless of their immigration status, still has the same guaranteed protections under the U.S. Constitution.
We are fighting to ensure that these rights are extended throughout California, and we are dedicating resources to help defend ALL California residents.
The State of California has provided grant funding to immigration resource centers to assist residents with immigration matters. To find resources that can help, check out the online California Immigrant Guide.
Additional Resources:
California Courts - Immigration Resource Directory
Coalition for Humane Immigrant Rights of Los Angeles (CHIRLA)